The national capital is known for having some of the most reputed colleges in the country. Not surprisingly, lakhs of applications from across the country come flying through for admissions here.
Delhi University is India's Harvard, so naturally, the competition is tough and getting in is an achievement on its own. It might be overwhelming to leave your state of origin or the place you've called your home for years and come make your home somewhere new for 3-4 years.
To go through this change smoothly you should keep the following things in mind:
1. Full knowledge of the admission process

You don't want to miss out on better opportunities because of a lack of knowledge about them.
To select a college, it's important to know its rank, the courses it has to offer and their credibility. Read the newspaper and check online websites regularly for news about the registration process, cut off lists and entrance exams.
Each year the Delhi University, announces a new course or initiative, which might help you in realising your future goals. Be as updated as you can.
---
ALSO READ: How to get admission in Delhi University 2019
---
2. Accommodation

If your choice of college has a hostel, be sure to avail that facility. In other cases, there can Pay Guest accommodations available around most campus areas. Each is different in terms of the facilities, the charges and the location.
The criteria you should be looking for must include a nearby location so that you can cut down on travel costs and safety. The food may vary too, some PGs cost you as much as 30K a month, providing facilities like WiFi, AC and three good meals a day.
While others are available with seemingly fewer facilities ranging from around 3K to 8K depending upon the area.
3. Safety

Living in any place new to you without the constant supervision of your parents can be tricky.
You're solely responsible for your own safety. Try to travel in groups, take popular routes, follow hostel rules and if you're looking for a fun outing, do it responsibly. As the saying goes: Better Safe, Than Sorry.
4. Cultural Change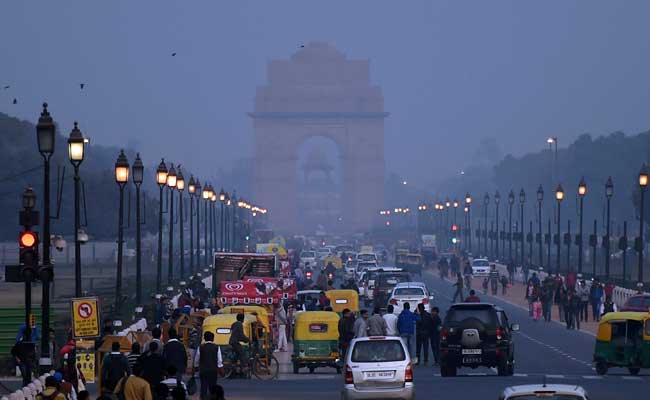 Delhi has a perk, it's a city which is home to everyone who comes here. You will find here people from on backgrounds and ethnicities. To feel comfortable, you can try and associate with people from the same origins but also try to have a free mind and absorb the diversity that Delhi has to offer.
It is a city that makes no one feel like an insider, you just have to feel like a Delhiite from within. That apart, there are obviously some differences but you'll get a hand of it as you stay here.
5. Transportation

The most popular way here to get to places in the metro. For most of you, it might be a completely novel experience. The metro lines can be confusing, only by travelling can you get a hand of it.
Online you can find travel routes, nearest metro station to your colleges and so on. Delhi also has a well-networked bus service and if your pocket is full the easiest way to travel is through cabs you can book through apps online.
6. Utilize the opportunities

Remember the purpose you came here for. Most of all you are here for studying in prestigious institutions and making something out of yourself. Take advantage of being here as the job and placement opportunities here are better than most states in the country.
There is a lot to learn, there are companies here where you can intern and coaching centres which help you crack exams. The competition is also as big as the exposure, remember to keep your foot on the ground while aiming to reach upwards.
---
ALSO READ: Top 10 DU Fests that you must attend in 2019T
---
7. Tour and Know the City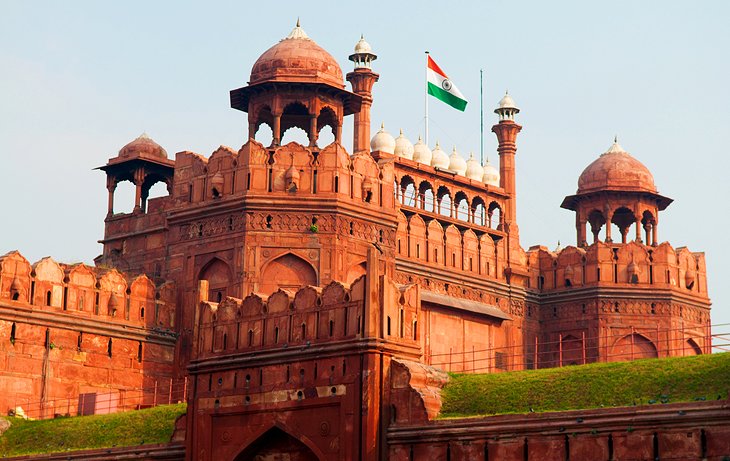 This is going to be your home for the coming years, might as well get to know the city. The monumental beauty here is stunning, from The Lotus Temple to The Red Fort to Akshardham Temple. India Gate is the most popular hangout spot for students and families alike.
Visiting popular monuments and buildings is part of knowing the heritage of this extraordinary city.
8. Be open to new experiences

Try to expand your horizons and keep your mind open to new experiences that can help you grow. Not only is this a new place but you are also in a unique stage in your life.
It's important that you remember that and know that you'll never be as young as you are today. Take hold of anything that comes at you and makes the best of it.
9. Hometown Visits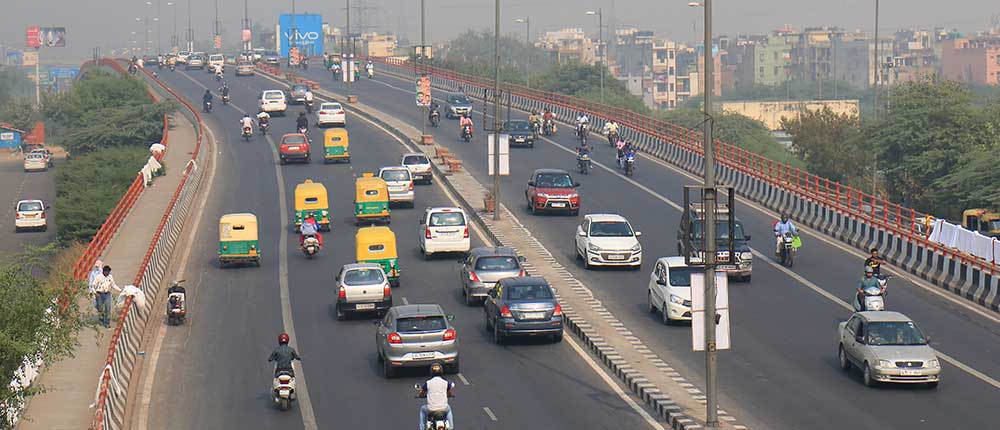 Homesickness is natural, but what is more important is timing when you should go. Try to go in breaks when you don't have too many assignments and responsibilities coming up as that may affect the results.
Summer vacations might be as long as 2-3 months, divide that time between internships/important learning experiences and going back home wisely.
10. You are not alone

There are thousands of students like you here. To be honest, if you're in Delhi University you'll find more outstation students than local ones. Communicate with them and know that they too are struggling to adjust.
These can be the most memorable years of your life, it's up to your own vision of how you make it out to be.
---
What do you think about this?
Let us know on Twitter!
---
You may also like to Read:
---
Picture Credit: Google Images